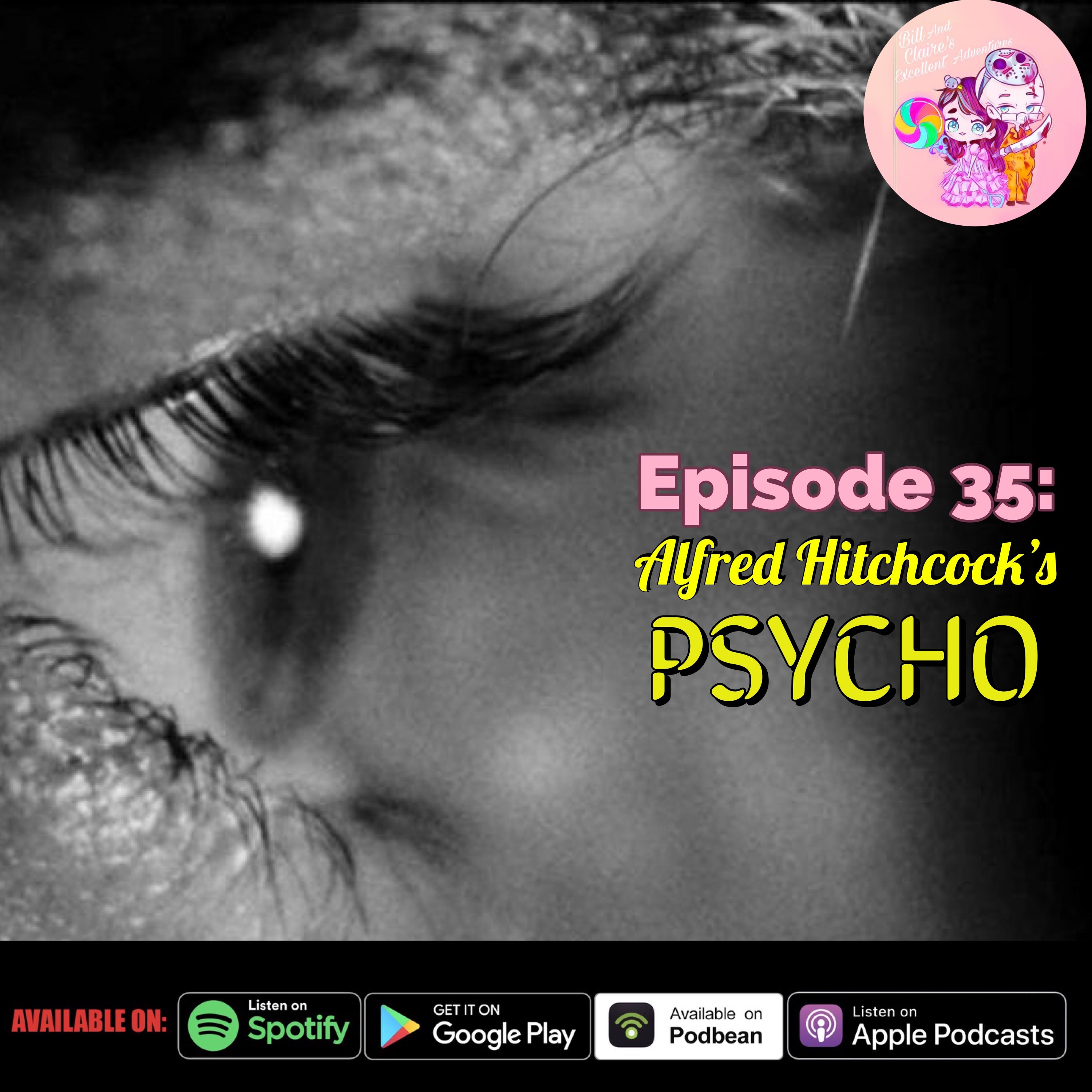 This week, we're starting a dive into the films of Alfred Hitchcock! Our first film in the series is an all-time classic: Psycho.
The movie features some amazing performances from Anthony Perkins and Janet Leigh. Though, they had some really terrific roles to work with given the script. I confess, I only saw this movie all the through for the first time a year or two ago at our Alamo Drafthouse. It's funny, these movies baked into the zeitgeist, sometimes it feels like we've seen them when we haven't. I'm really looking forward to sharing these movies with Claire, and I anticipate a couple of first time watches for myself. 
Join us! Fill in some of your cinematic gaps as we venture into what we've dubbed #OperationMasterOfSuspense. This operation name is extremely on the nose. I know.
Follow the podcast @BaCEAPodcast on Twitter. Don't forget to leave a review or comment. And as always, thank you for listening. Let us know, what did your kids think of this one?
Bill & Claire's Excellent Adventures is an In The Mouth of Dorkness production. Follow them @ITMODcast on Twitter, Instagram, and Facebook.