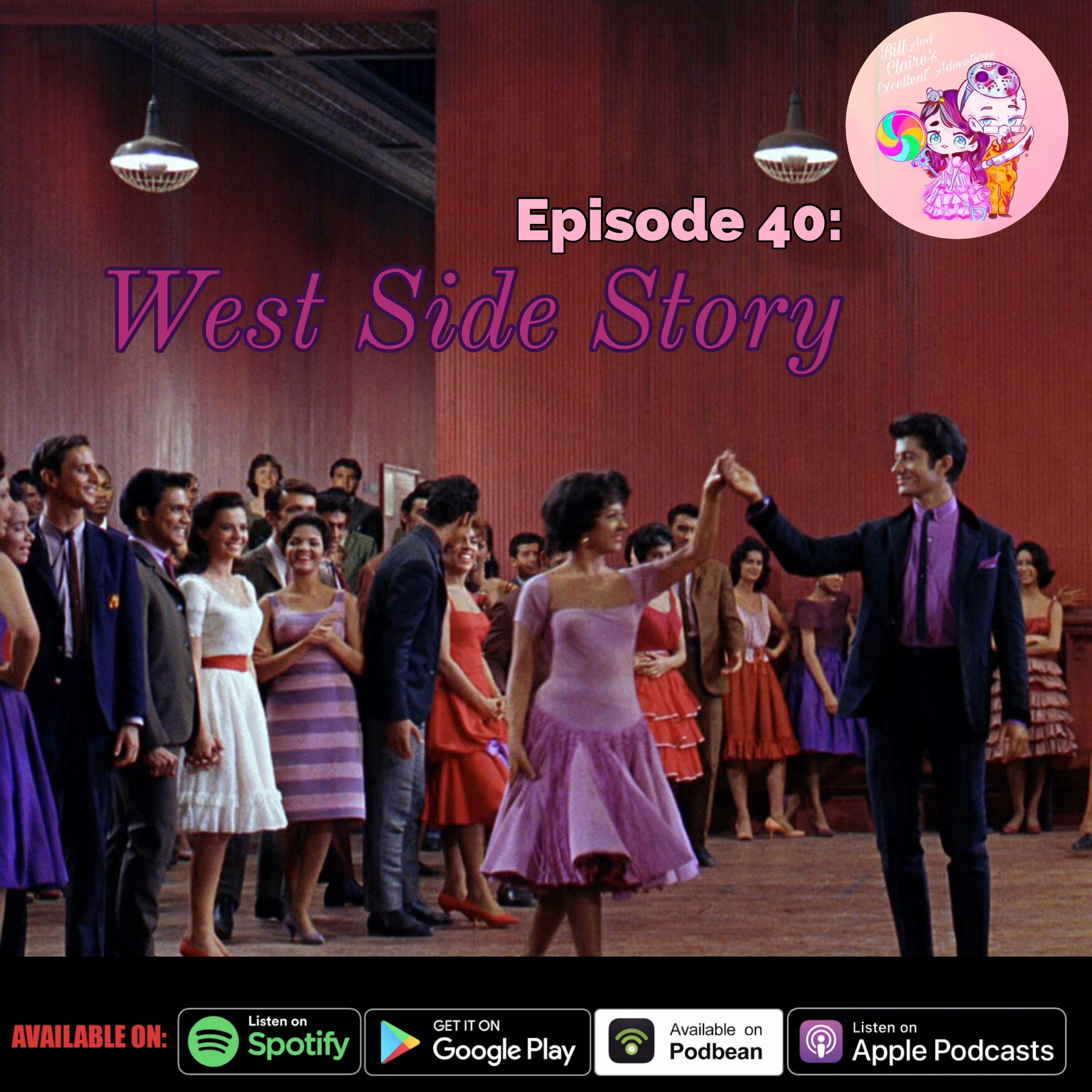 This week, we continue our exploration of musicals! Our second film in this series is the 1961 smash hit: West Side Story.
Natalie Wood, Richard Beymer, Russ Tamblin, Rita Moreno, and George Chakiris star in this musical about star crossed lovers set against a backdrop of racially motivated gang violence in 1950's New York City. We set out to explore the doomed romance, but quickly get swept up in Cold War history lessons, representation and racism in Hollywood, the importance of authentic voices when telling someone else's story, and much more. Whether you are a longtime lover of musicals or new to the genre, we invite you to bring your snapping fingers and mambo with us through this entry in musical cinema history.
Join us! Fill in some of your cinematic gaps as we venture into what we've dubbed #OperationDancingShoes. 
Follow the podcast @BaCEAPodcast on Twitter. Don't forget to leave a review or comment. And as always, thank you for listening. Let us know, what did your kids think of this one?
Bill & Claire's Excellent Adventures is an In The Mouth of Dorkness production. Follow them @ITMODcast on Twitter, Instagram, and Facebook.