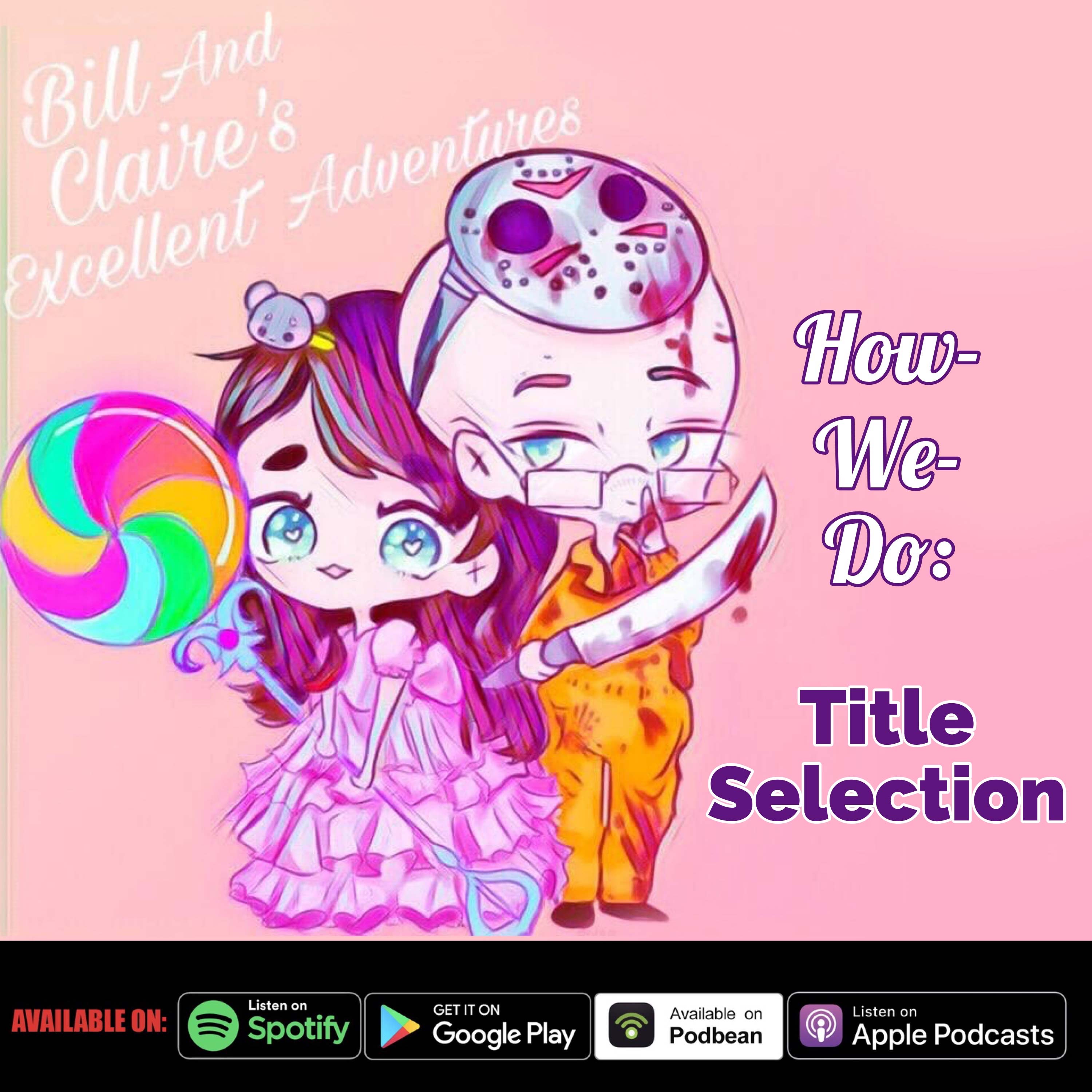 This week, we were meant to be talking Varsity Blues (stay tuned for that next week!), but we got sidetracked with what became a special behind-the-scenes look at how we pick titles for the podcast. Bill & Claire's Excellent Adventures is about expanding Claire's cinematic horizons and it's important I'm not the only curator. She has to learn how to pick titles for herself, too. This ep is how we work through title selection as both father and daughter and also as creative partners. I hope you dig it!
Follow the podcast @BaCEAPodcast on Twitter. Don't forget to leave a review or comment. And as always, thank you for listening. Let us know, what did your kids think of this one?
Bill & Claire's Excellent Adventures is an In The Mouth of Dorkness production. Follow them @ITMODcast on Twitter, Instagram, and Facebook.